Strength
For Zero Turn Mowers in Australia quality construction makes all the difference. That's why Hustler Z-Turn Mowers stand out from the competition with our superior construction and fabricated steel deck. Unlike the stamped or pressed deck alternatives used by our competitors, our fabricated steel deck is made from thicker metal, formed and welded together for added strength. This means fewer reinforcements are required, making our mowers not only more durable but also more efficient.
Whether you're a professional landscaper or a property owner looking at residential zero turn ride on mowers to tackle a large lawn, you can trust Hustler Australia to deliver superior performance and long-lasting reliability.
Invest in the best and bring home a Hustler today.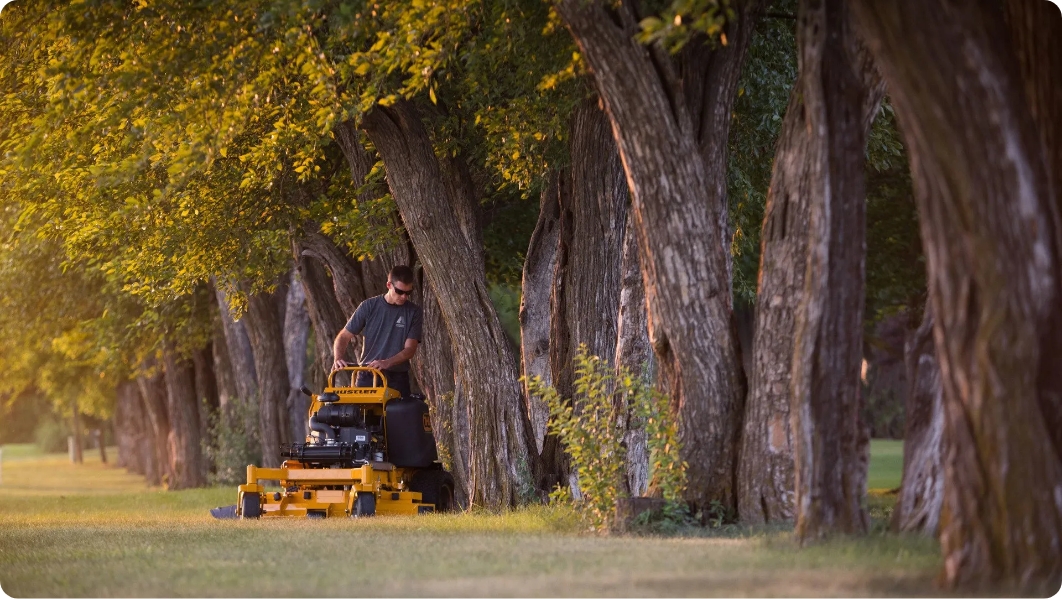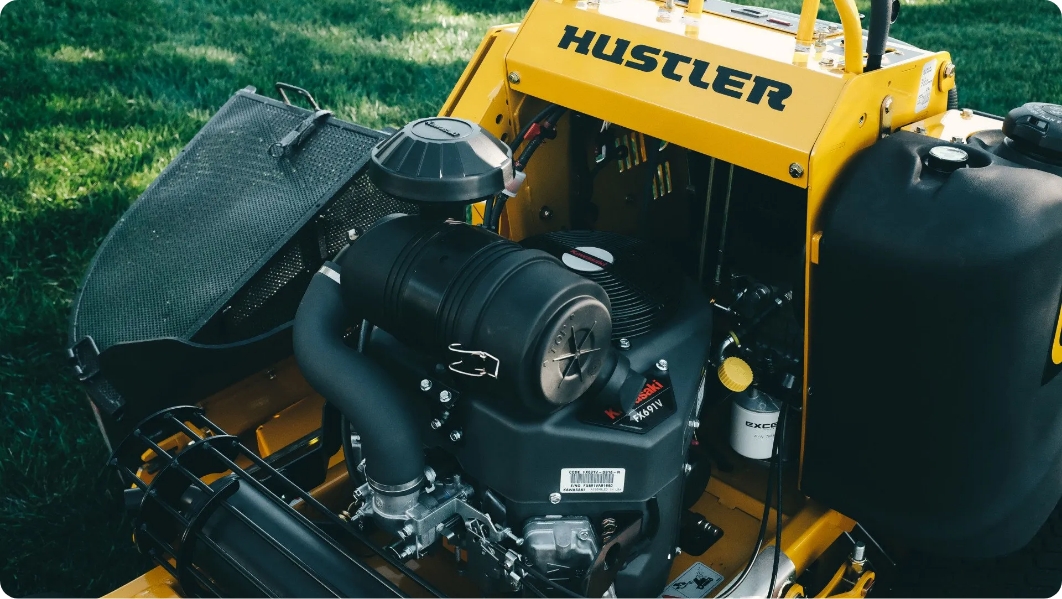 Comfort
At Hustler Australia, we know just how demanding property maintenance can be on the human body, that is why we have designed our commercial zero turn ride on mowers for ultimate operator comfort.
Smoothtrak™ steering, which is standard across our range, is a hydraulic system that uses a dual control lever system to control the mower's direction and speed.
The smooth and responsive operation of a Hustler Zero Turn mower allows you to maneuver and navigate obstacles and with precision and ease.
Our extra high back suspension seat with armrests ensures operator comfort, even when you are on the mower all day.
With Hustler Zero Turn Mowers, you can work smarter, not harder.