Warranty
Hustler small commercial zero-turn mowers are the perfect choice for small business landscaping contractors who demand durability and reliability from their equipment.
Hustler Australia mowers are built to last with heavy-duty construction that can withstand the rigors of daily use. The best-in-class commercial warranty offered by Hustler provides peace of mind, knowing that your investment is protected.
The Hustler small business zero-turn mower range offers quick and nimble maneuverability, making them ideal for tackling the most challenging jobs, saving time and increasing efficiency. Whether you're maintaining residential, commercial or civil lawns, Hustler zero-turn mowers are the smart choice for contractors who want a machine that delivers exceptionally manicured results every time.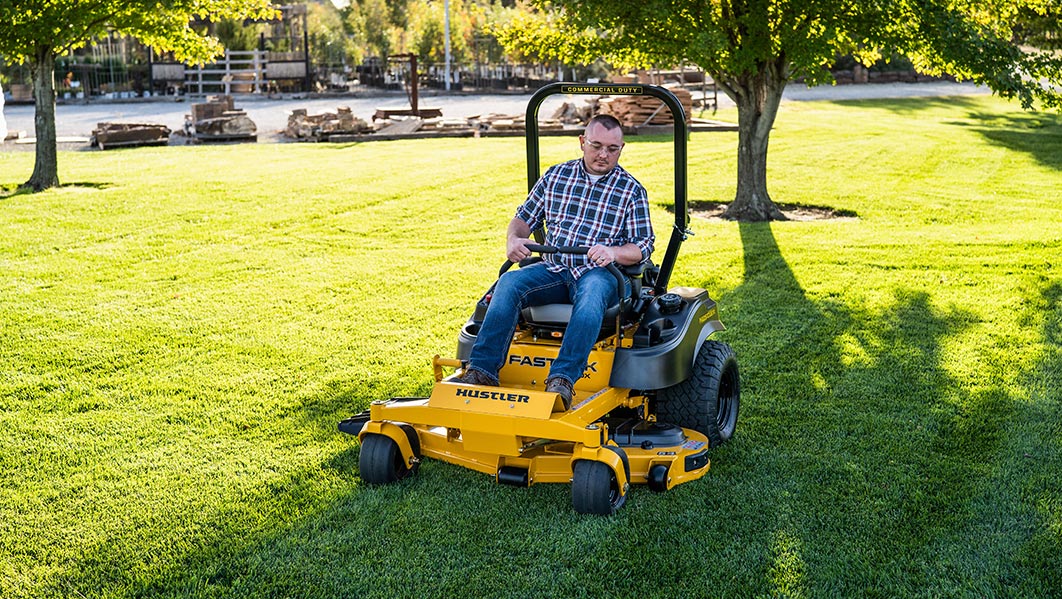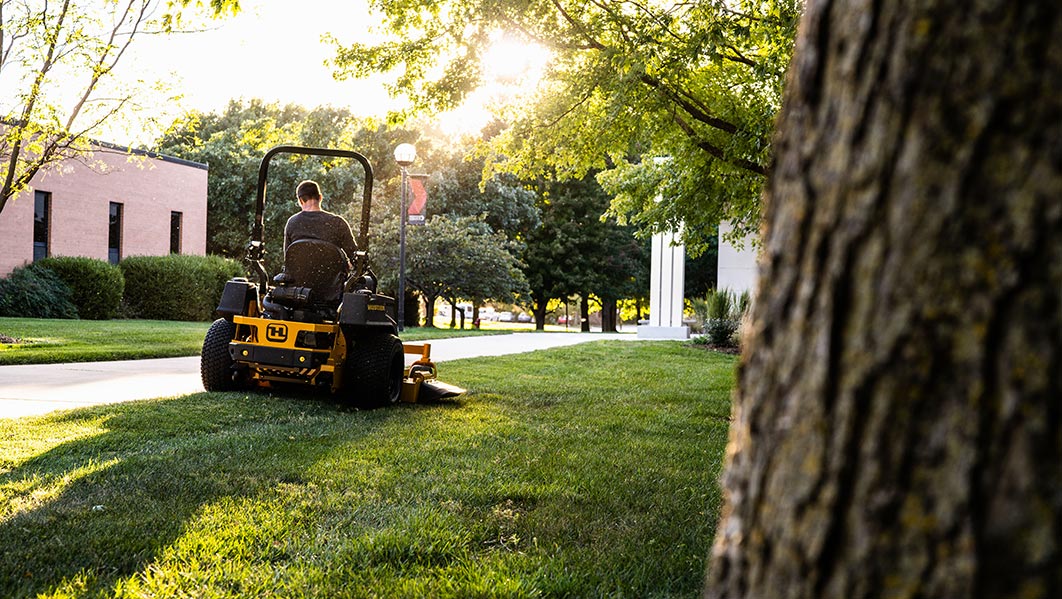 Productivity
Hustler Australia zero-turn mowers are an excellent choice for small commercial landscapers and lawn maintenance contractors.
With our innovative Smoothtrak™ steering, you can mow right up to obstacles with unparalleled ease and agility, cutting time and increasing productivity.
With ergonomically designed seating for operator safety and comfort, you can mow with confidence for longer, which will help increase your bottom line.
Say goodbye to hassle and maintenance worries; Hustler small commercial zero-turn mowers are engineered for superior performance, longevity, and reliability.
Make the smart choice and invest in a Hustler zero turn mower for small business today!