Reliability
Hustler zero-turn mowers for large commercial operators are the ultimate choice for reliability, durability and efficiency. Hustler's big business zero turn mowers are designed to handle the demands of large commercial operations and keep you mowing with minimal downtime.
Hustler Australia offers a best-in-class commercial warranty to ensure complete peace of mind in your investment. Hustler commercial zero-turn mowers are designed with heavy-duty components and advanced engineering to ensure optimal performance and longevity.
Whether you are looking to maintain a large commercial property, golf course, or any other type of large-scale operation, Hustler zero turn mowers are the ideal solution.
Get ready to experience first-class mowing with Hustler.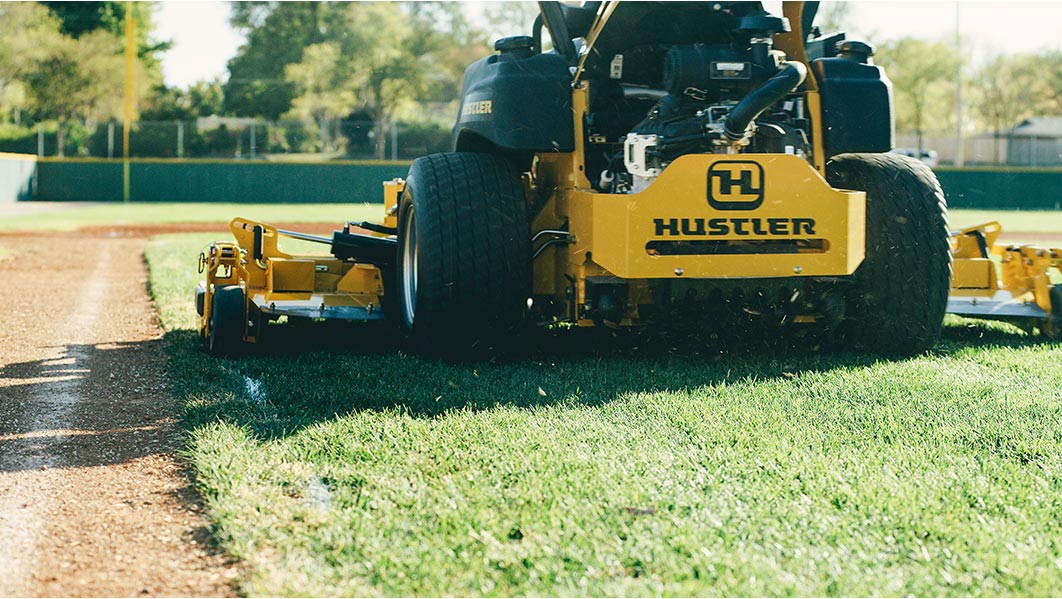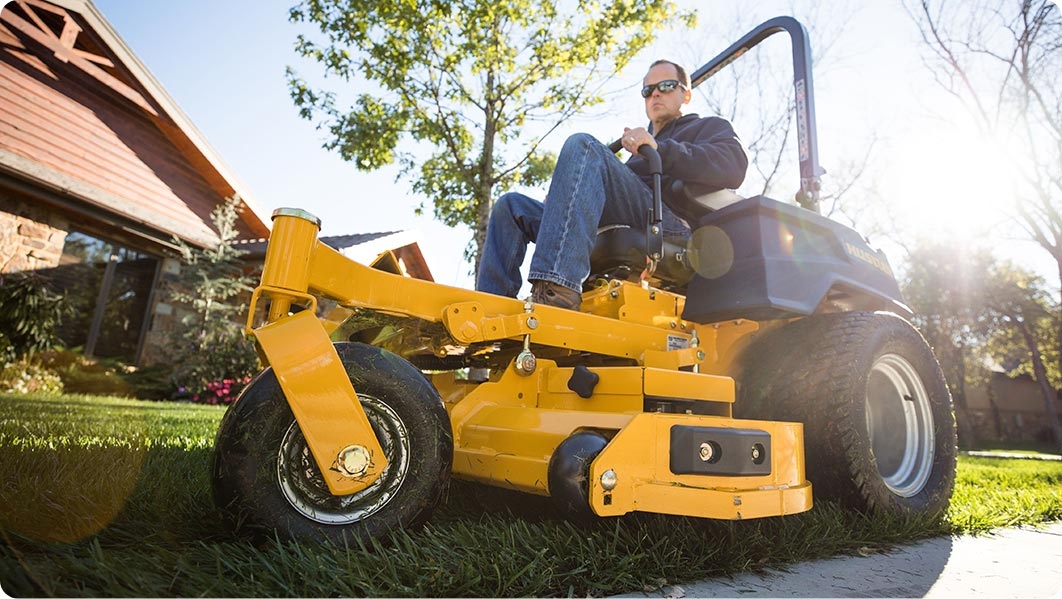 Comfort & Safety
Hustler's big business zero-turn mower range is designed with large commercial operators in mind. Maximising the comfort and safety of your team and ensuring everyone finishes work in the same shape they started is our top priority.
Features such as comforable adjustable seats and easy-to-operate Smoothtrak™ steering controls reduce operator fatigue and improve concerntration levels during a long shift.
The ROPS (Roll Over Protection System) system provides operator protection in the event of a rollover, essential when mowing steep or challenging terrain.
With a Hustler fleet of premium lawn maintenance machines, large commercial operators can work confidently, knowing they are using mowers that meet the highest standards for operator comfort and safety.